Get to know the House 2 Home Family…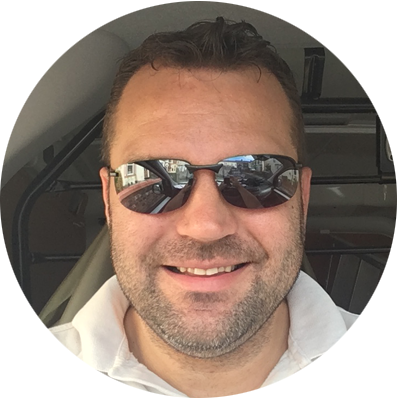 Tim
Tim is our Operations Director.  His main role is to ensure that everybody knows where they are and what the scope of the work is, alongside having all the materials they need to complete the job.  Tim also spends a lot of time with customers doing quotes and ensuring that our high expectations of customer satisfaction are met every single time.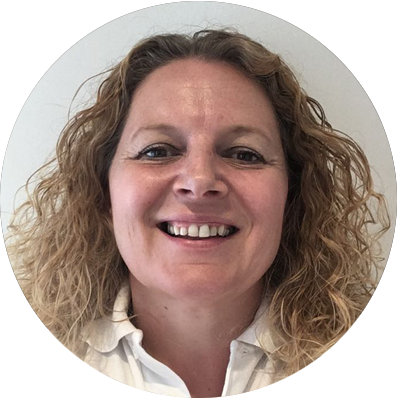 Sharon
Sharon is our Marketing & HR Director.  Basically the 'back room girl', Sharon spends a lot of time networking with new clients, both private and commercial, and ensuring that our expanding team are well looked after.  Sharon also has been training in colour consultation, directly from Ann Maurice (AKA TV's original 'House Doctor') and is on hand to give advice on colour choices.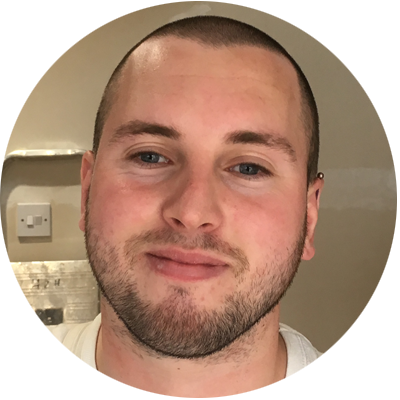 Tony
Tony – is one of our Master Decorators.  Tony is a highly skilled painter and decorator.  His main super-power is that of super speed with incredible attention to detail.  Tony has accumulated a loyal following from our customers, due in part to his friendly nature and the high quality of the job he delivers.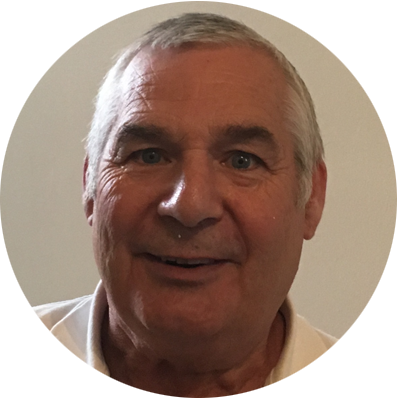 Mike
Mike – Another of our Master Decorators, Mike is extremely diligent with over 35 years dedicated to his craft.  Mike's super powers include impeccable paper hanging skills and his particular experience and skill in restoration and re-decorating, especially in grade 1 and 2 listed buildings.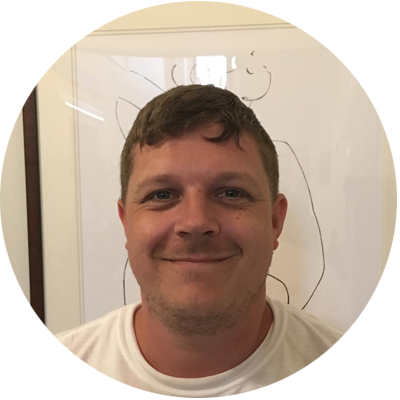 Stephen
With a wealth of experience in all aspects of painting and decorating, Stephen's super power is his flexibility.  He is a good all rounder who can turn his hand to any project and produce outstanding results.  As with all our team, Stephen's friendly and approachable nature make him a popular choice with clients.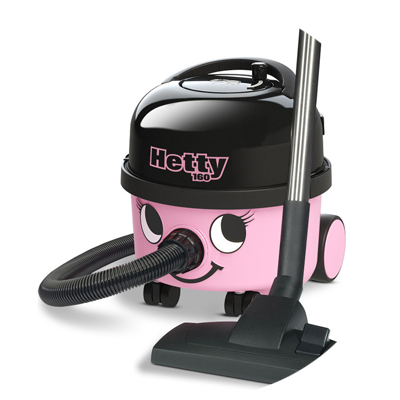 Hetty
The youngest member of our team, Hetty is always on hand to make sure we can leave our customers' properties spotless when we're finished, even if they don't have a vacuum cleaner to hand.
Due to our rapidly expanding customer base our team is growing! Keep an eye for our new faces as we add more super-heroes to the House 2 Home family.